'We all deserve happiness'
(Mary Gordon)
Do you need help, support and encouragement to make sustainable, positive changes to your busy life?
Do you want to build and grow your confidence?
Do you want to develop new strategies and techniques to enable you to better manage the challenges that you face?
Do you want to live a happier and a more contented life?
Do you want to generate more positive outcomes in your life?
Do you want to establish new positive habits and routines?
If so, I can help you.
Contact me (See below) to book a complimentary 20 minute non obligatory conversation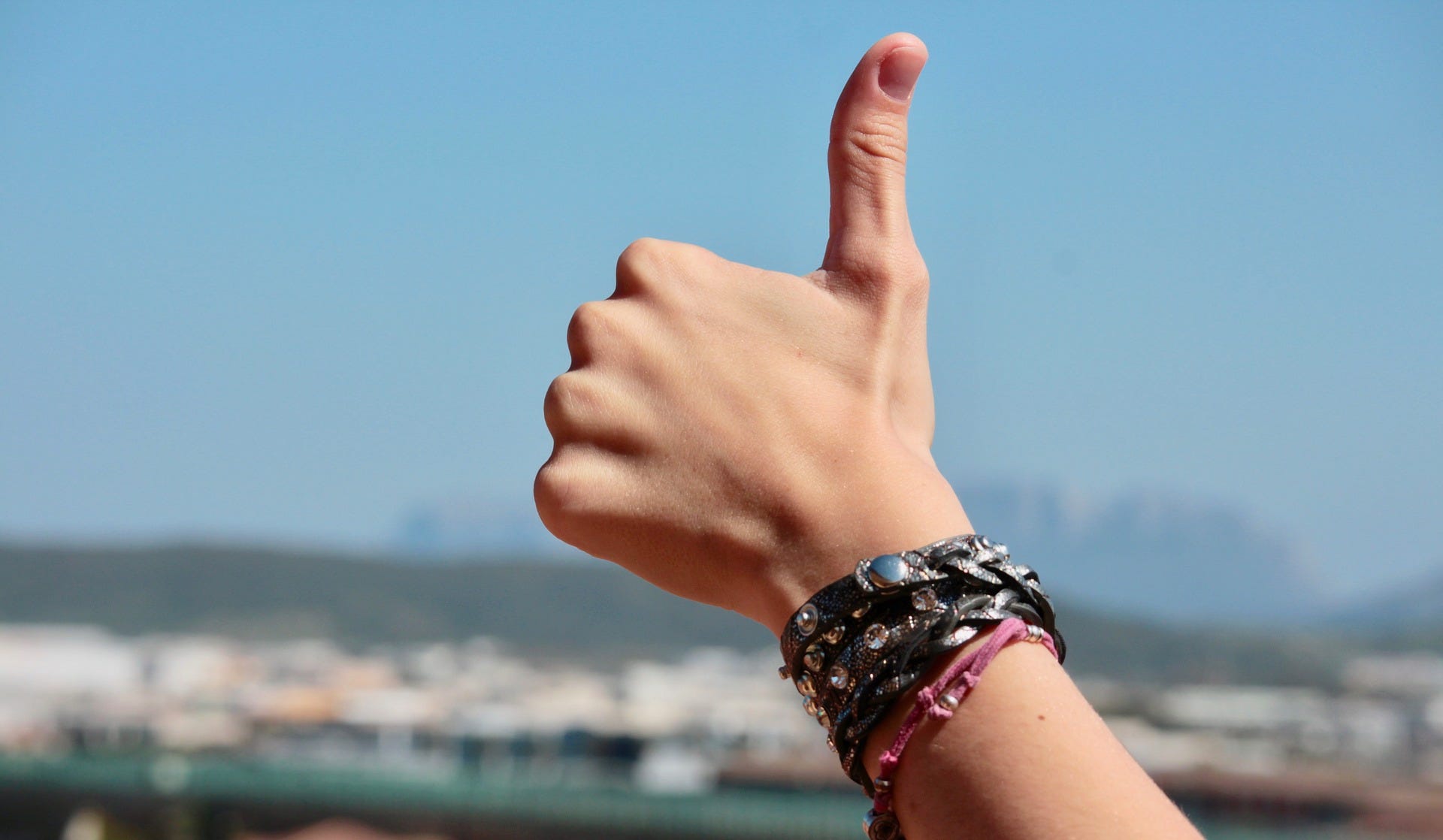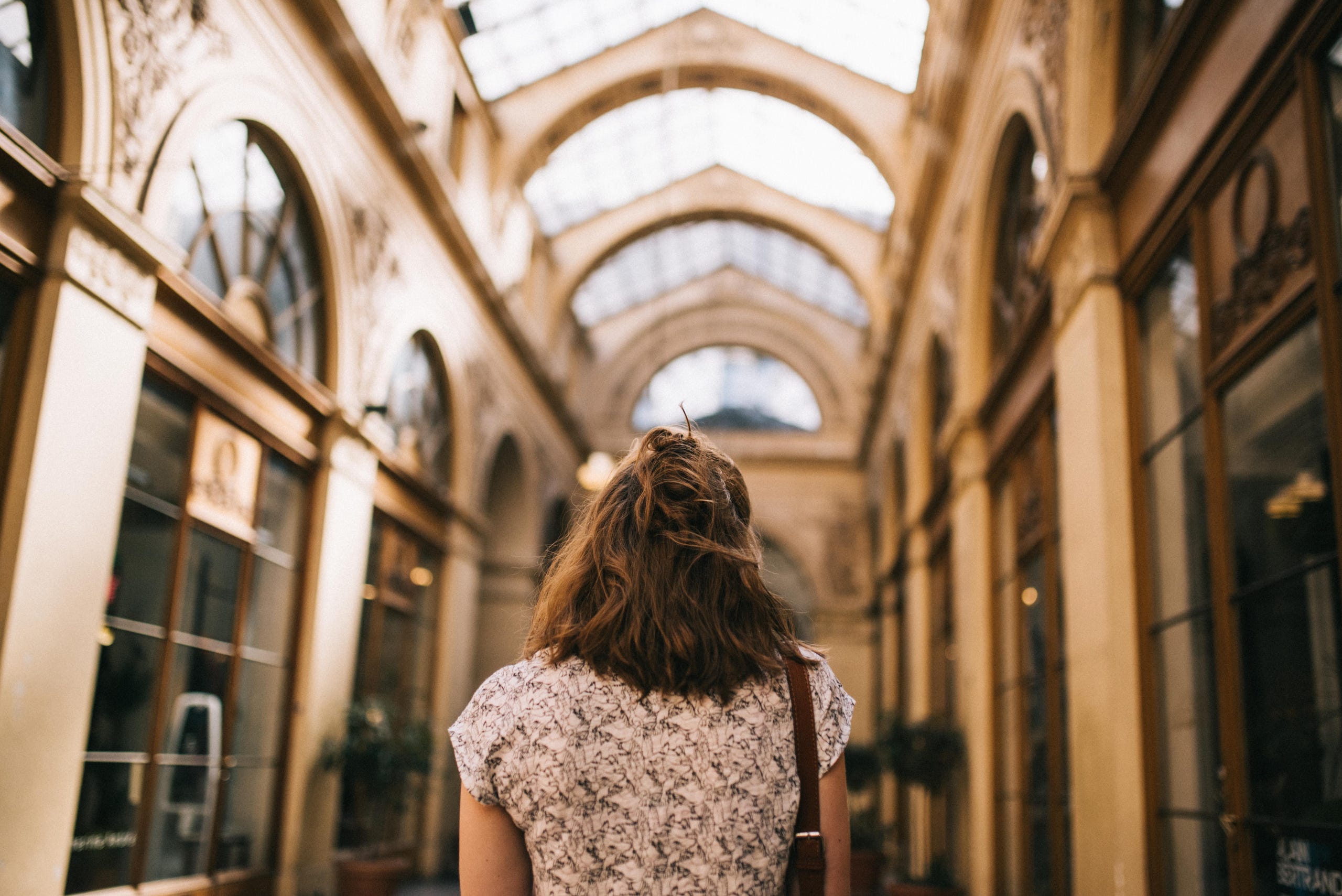 About Me
I am very passionate about coaching, it really helps people to positively enhance their lives!
Contact CoachStu using the form below: