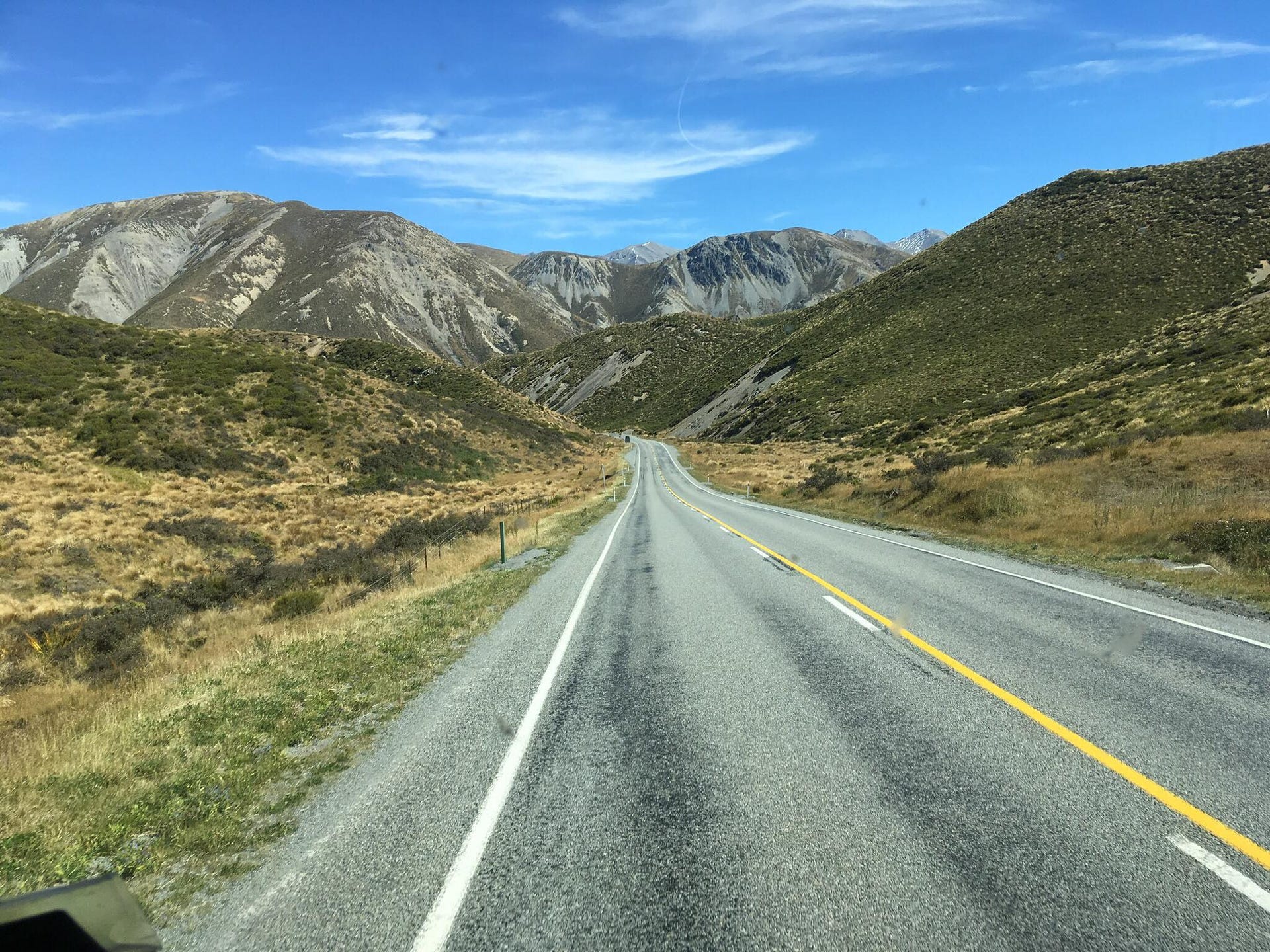 Those individuals who would most benefit from having coaching sessions will be looking for help, support and encouragement to make sustainable, positive changes to their busy lives, which will enable them to live a happier and more contented life.
I will help my clients to identify and establish new routines and positive habits that will support the new outcomes that my clients seek and enable them to gain confidence and be equipped with techniques and strategies for a much-improved life experience.
1-2-1 Personal Coaching Sessions
For adults and young people (13-21 old)
In person or Online (Skype / zoom etc)
45-60 minute sessions
DISC Personality Profile
360 Life Review
All my 1-2-1 coaching sessions are discussion based sessions focussed very much on moving you forward.

What you can expect from coaching sessions with me;

Confidentiality - To get the most from personal coaching sessions, it's important that you feel comfortable to be as open and honest as possible. Therefore all my sessions are confidential in accordance to the Coaching Code Of Conduct. (provided to all my clients)

Non-Judgemental - I won't judge anything you say, I fully appreciate that we are all unique and have different values and beliefs.

No Advice - During our coaching sessions I will not provide any advice or suggestions. I believe YOU are the expert in your life and that you have all the answers and are resourceful enough to achieve whatever you want to.

My style of coaching is all about positivity, energy, support, encouragement and of course a little humour!
Group Sessions
My group sessions are interactive, positive and fun!
I will deliver tailored sessions for adults and young people on numerous topics, such as;

- Coaching
- Positive Mindset
- Tools and strategies for managed challenging situations
- Self-care techniques
- Managing perspectives
- Introduction To Mindfulness
- Positive Relationships
- Positiveness

and more!

I will make the content and interaction relevant to the group.