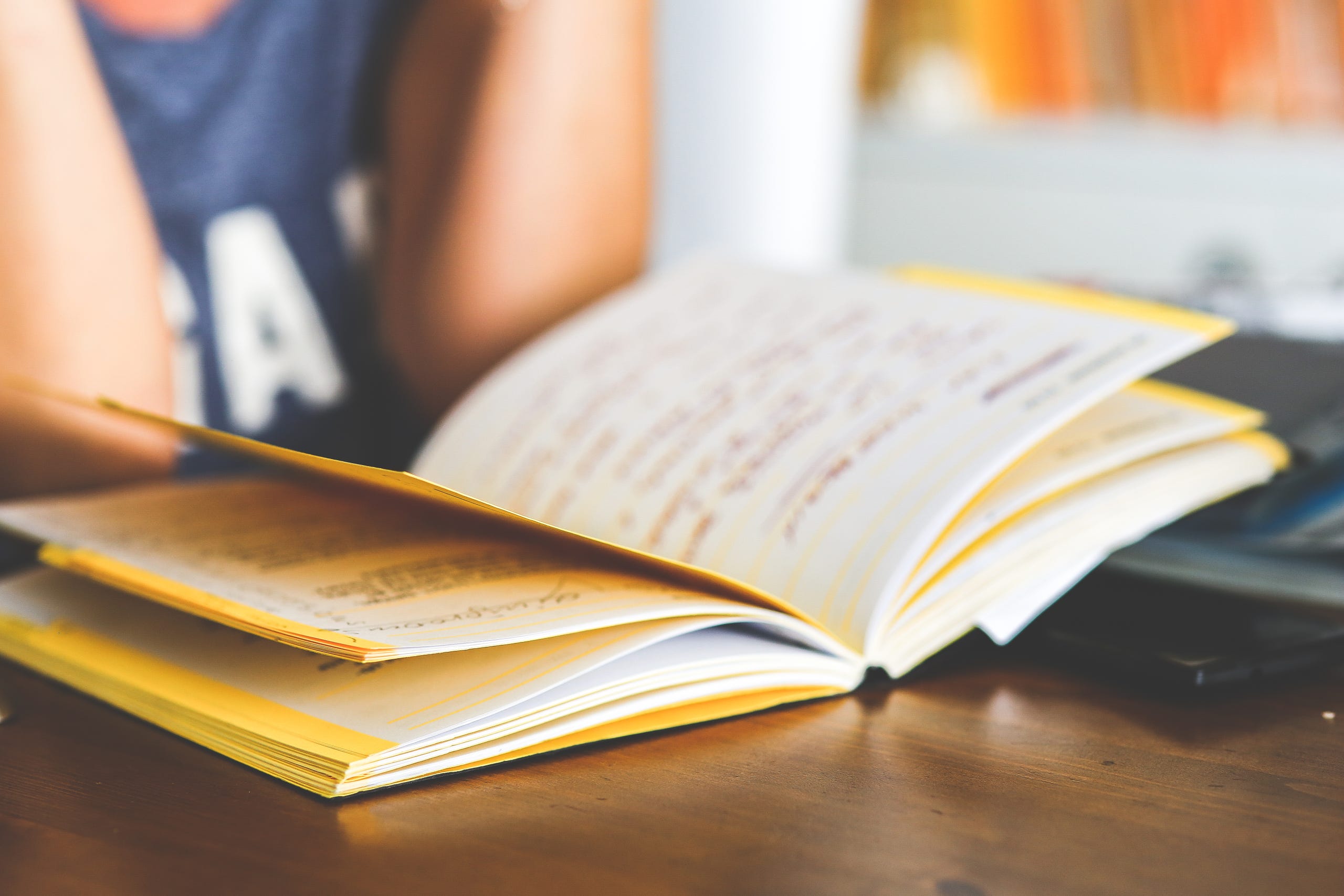 What People Say
I have been very lucky to have worked with some great people, and those great people have said some great things about my coaching!

Below are some of them....
Client Testimonials
Jennifer said ...
"I had been struggling with my NLP as a student for a long time, I just had a fear of failure and uncertainty with regards to finishing my course and moving on to the next level, a former client of Coach Stu gave me his email I contacted him we talked and of course my coaching/ mentoring began, thanks to your wonderful coaching and mentoring Coach Stu, there was no turning back for me, Hooorayy, I passed my NLP. you know what I would highly recommend you to anyone who like me just want to move to another level of success, regardless of what area this may be.
Thank you, coach, for helping me overcome my fear and believing in myself. "
'J' (Youth Coaching Client) said ...
"Being in college as well as having many bad things recently, I have needed a great amount of support which Stu has managed to provide. Not only is he easy to talk to (and a very funny character) he also provides expert advice on how to deal with problems while still allowing you to tailor your approach to your issues by yourself. After having sessions with Stu, I have felt more confident in what I do and the actions that I take, but he has also allowed me to identify and work to achieve stuff to go towards my future jobs."

Mariana (Relationships Client) said ...
"I was looking for a life/ relationship Coach and my friend recommended Stuart. After the first introduction session with Stuart I felt I had more energy and zest for life that I almost lost trying to find my soulmate on line .... for about 2 years ....by myself.
I was about to give up.... Stuart by asking the right questions and just by being himself - inspired me and I got this focus and clear vision - why and what am I doing... Strangely enough - I met this man R. online exactly the same month we were having 4 sessions with Stuart ;-)
Three months down the line the relationship with R. is the most promising relationship I had in the last 3 years. The only thing I feel sorry for - that I did not meet Stuart 10 years ago"
William said ...
"Stuart is very personable coach and charming person who has a natural ability to connect with people immediately. This means clients feel at home with him which is hugely important.
Crucially, he also listens well and asks key questions that help a client to identify what is important to him/her and to prioritise accordingly. I am extremely picky about who I work with and who I recommend, having run my own business and been a coach myself. I also mentor other coaches. I don't recommend anyone I don't like and trust and have worked with. The fact that I recommended a close business and personal friend of mine to Stuart as a client tells you all you need to know!

And as a coach myself, if I had a client that needed help and I wasn't available, I would introduce that client to Stuart. Because I trust him."
Nicky said ...
"He has been a superb coach; he has challenged me to look at my life from many different perspectives, which propelled me out of a few ruts, whilst always making me feel comfortable and at ease. After each session with Stuart, I feel ready to take on the world! Stuart, I am eternally thankful!!
Jacqui said ...
"The coaching sessions with Stuart have helped me keep focus when I was in danger of going off track, enabled me to 'put my head above the parapet' and, crucially, maintain a positive outlook and keep my sense of humour! Stuart: you have had a significant impact on how I have handled the last six months, many thanks."
Mike said ...
"I found Stuart to be very professional in his approach and his sessions felt positive and energetic, providing me with the necessary support. Stuart asked me some excellent questions that not only challenged me but, opened my eyes to other opportunities that I not previously considered.
I hope to work with Stuart again very shortly and I would have no hesitation in recommending him as a Coach to my family and friends. Thanks Stuart!"
Tanya said ...
"It has been incredibly positive and empowering experience that made me progress fast and with true joy on goals that I've been previously stuck with.
I've been very impressed with Stuart's professionalism and his coaching skills.
I've absolutely loved the natural flow, clarity, lightness, openness and humour of our sessions. And I've got a great deal of motivation, inspiration, insights and growth out of the coaching. But most of all there is the great satisfaction with continuing to do my actions and achieving my goals.
Coaching sessions with Stuart helped me progress with my goals much faster than I've previously thought I could. I've realised what barriers have been stopping me and found my own solutions to deal with them. It's been an empowering experience.
Thank you so much Stuart, you are an amazing coach!
Chitra said ...
"Stuart has been excellent in keeping me moving forward by helping me aim for milestone goals.
Stuart is excellent at making me think about what went well and how I can re-use that strategy as well as contemplate what did not go so well and seek my own understanding of why that was so and how I can overcome that state if it occurred again.
Stuart is friendly, compassionate and fun to talk to, although calmly focused so as to help me focus on my goal. He is also very good at remembering everything I have mentioned in past sessions, which makes me feel that he was really listening and involved in my journey, which is motivating"
Pauline said ...
"However I wanted a coach that we would have instant rapport. Stuart fit the criteria, and the journey became smooth."

"Stuart believed in me, and he was not afraid to express that. Having someone to be accountable each week really helped, as I like being accountable."
"The only regret I have is that our sessions have come to an end.... "

Anonymous said ...
"The sessions we have had I found very thought provoking. I have come to a lot of conclusions about the sources of my unhappiness as a result. I aim to resolve these as soon as I can."

"Thanks to you, I have a much better relationship with my xxx, and I am getting there with xxx. "


More testimonials available on request.